We can supply the following services: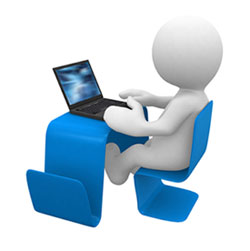 As a general rule we only host the sites that we design and only market sites that we have created. There are many reasons for this, not least because of the simplicity of keeping everything 'under one roof' but also because this enables us to fully integrate an understanding of a client's marketing needs into the way their website is conceived, built and designed.
Online marketing then becomes a natural follow-through strategy. The evidence of the effectiveness of our policy speaks for itself – quite simply the success our clients enjoy as a result of our efforts on their behalf.
Read some of the Testimonials we have received over the years.